Your Vets in Cheshire and Manchester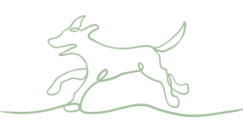 Handy (or should we say pawsy!) articles on preventative healthcare like puppy vaccinations & dog neutering plus information on common ailments.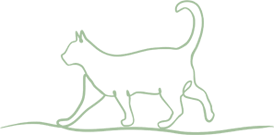 Hyperthyroidism and kidney disease in cats are common. Click below for some useful information on common issues we see in cats.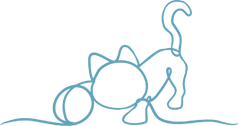 Cover all your pets preventative healthcare needs for only £13.99 per month. The perfect complement to insurance.

Ophthalmology
Dr Paul Adams has a certificate in ophthalmology, meaning he can carry out a wide range of operations and investigations on your pet's eyes if anything goes wrong.
Dermatology
Dr Rachel Caines has a certificate in dermatology, which means she's the best vet to come to if your pet has any skin problems or irritation.
Orthopaedic Surgery
We provide outstanding orthopaedic care to pet's at Knutsford Vet Surgery.
Endoscopy
Pet's dietary issues can be caused by many potential factors. We use a travelling endoscopist to get to the root of the problem and carry out the procedure right here.
Soft Tissue Surgery
We enlist the help of Catherine Sturgeon is a diplomat specialist surgeon performing a range of complex soft tissue surgeries right here in surgery.
Specialist diagnostic imaging
When standard x-rays and ultrasound is not enough, we can call on specialist advanced diagnostic imaging to gain a clearer picture or for an expert second opinion.
Cardiology
We deliver travelling cardiology services from an expert right here in Knutsford Vets Surgery.