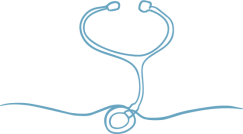 Book your appointment online any time of the day or night. You don't have to be a registered client and it's quick and easy! Choose a vet and time to suit you.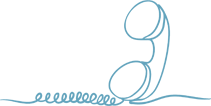 We love to hear from you. There's lots of ways to get in touch; phone, e-mail and even text! Please click below to find out more…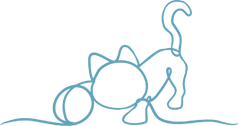 Cover all your pets preventative healthcare needs for only £13.99 per month. The perfect complement to insurance.
Your Vets in Cheshire and Manchester