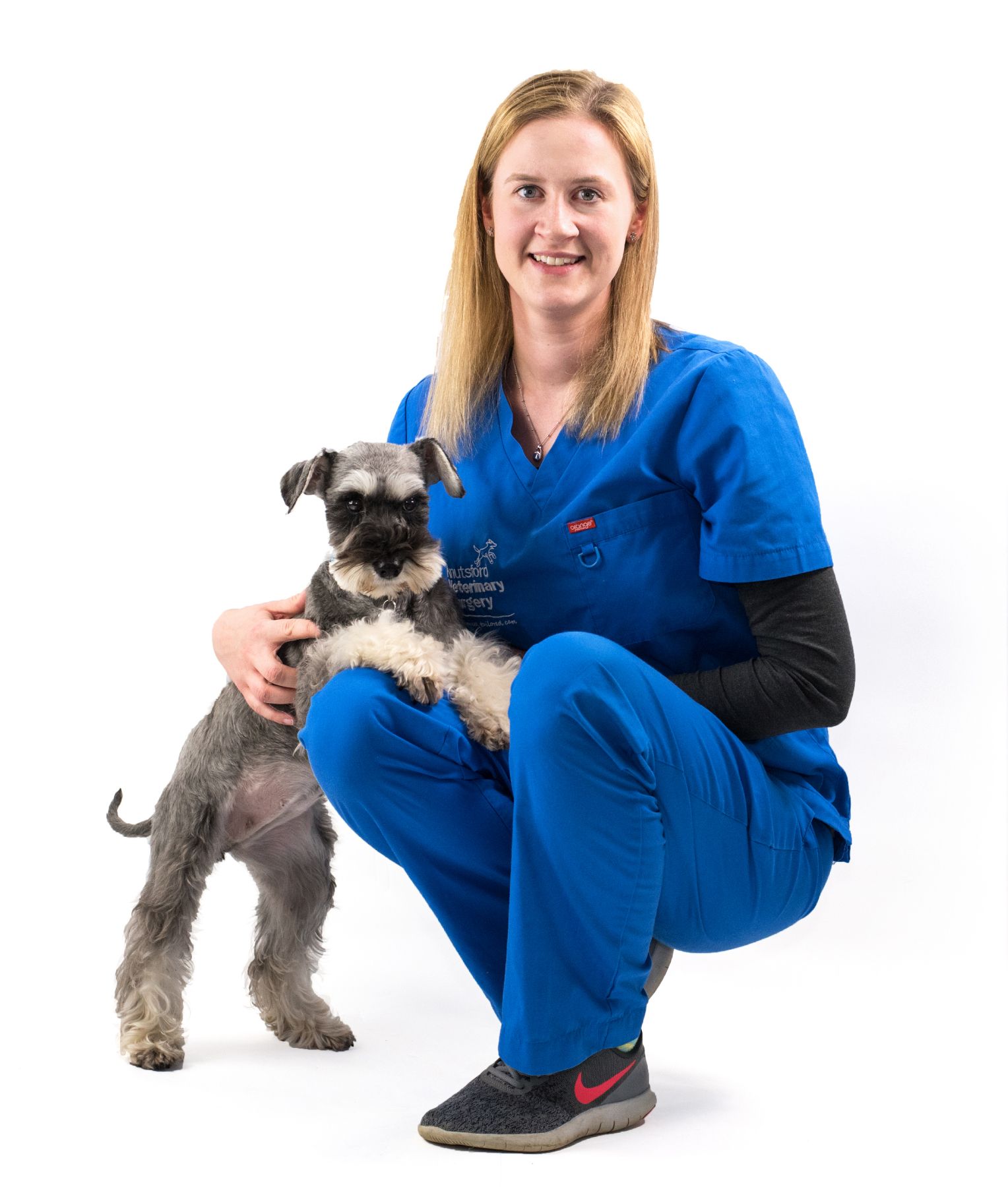 About Becky
Becky is our friendly receptionist at Knutsford Vets Surgery. She joined the team in August 2018 with 14 years experience working behind the desk at a number of veterinary surgeries. She'll often be the first person you hear when you call the surgery and the first face you see when you visit! Here's a bit more about her.
What pets do you have?
I have 4 Miniature Schnauzers
How long have you done your job?
I have worked for 14 years in veterinary surgery having worked in different practices prior to joining the team at Knutsford in August 2018.
Do you have any qualifications or additional training?
I have additional training in animal care.
What does your job entail on a day-to-day basis?
We answer your calls each day and are the friendly face to greet you when you enter the practice.
What do you enjoy most about your job?
I love speaking to the clients, hearing their stories, and more importantly meeting their beloved pets.
Most unusual animal treated
I once saw a leg amputation on a Canada Goose!
Favourite song and favourite film
Bridget Jones Diary and Love Actually! I do enjoy musicals too!
Favourite dog walk
Dovestone Reservoir
What other interests do you have outside of work?
I enjoy exploring new areas and walks with my dogs.