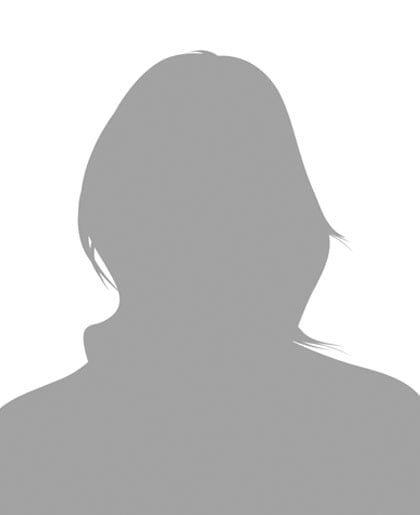 About Jessica
Jessica is a veterinary surgeon who has a BSc Animal Science and Master in Veterinary Public Health. Although she has recently graduated, Jessica has acquired 10 years of experience throughout the sector where she has previously worked in mixed practice. Her top priority is the rehabilitation of pets whilst she consults and performs surgery day to day. You can find out more about her below.
What pets do you have?
3 dogs (all Setters) – Elgin, Fergus and Brae
How long have you done your job?
Previously worked in mixed practice. I graduated 2 years ago, but I have been working in this area for 10 years.
Do you have any qualifications or additional training?
BSc Animal Science and Master in Veterinary Public Health.
What does your job entail on a day-to-day basis?
Assisting the human / animal bond, consults and surgery.
What do you enjoy most about your job?
Variety – interest in pain management and rehabilitation and the friendly team.
Most Unusual Animal Treated
Pet squirrel called George with sore teeth.
Favourite Dog Walk
Anywhere quiet and scenic – usually up a hill somewhere with the dogs (a pub at the end ideally).
What other interests do you have outside of work?
Baking, travelling (worked in the Cook Islands post graduation) and reading.