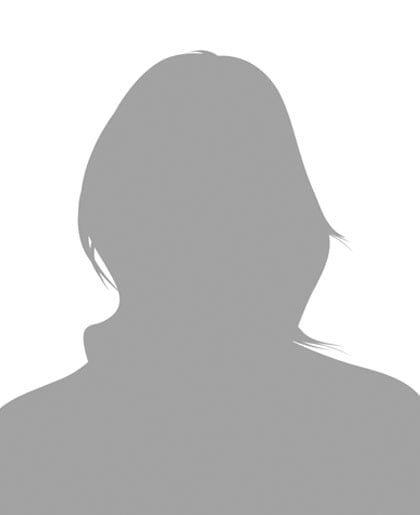 About Katie
Katie is Royal Veterinary Nurse at Knutsford Vets Surgery who delivers a wide range of vital services, including preparation for surgery, monitoring anaesthetics and lab samples. You can find out more about her below.
What pets do you have?
2 dogs, Douglas and Chloe
How long have you done your job?
Qualified for about 2 years but worked in practice while training for about 4 years.
Do you have any qualifications or additional training?
Oral care nurse certificate
What does your job entail on a day-to-day basis?
Preparing for surgery, taking and running lab samples, caring for inpatients and monitoring anaesthetics.
What do you enjoy most about your job?
My favourite thing is taking bloods for lab samples and placing iv catheters.
Most Unusual Animal Treated
Baby goat
Favourite song and favourite film
Friday I am in love by the cure and favourite film is mamma Mia!
Favourite Dog Walk
Shakerley mere
What other interests do you have outside of work?
I enjoy paddle boarding and boxing.