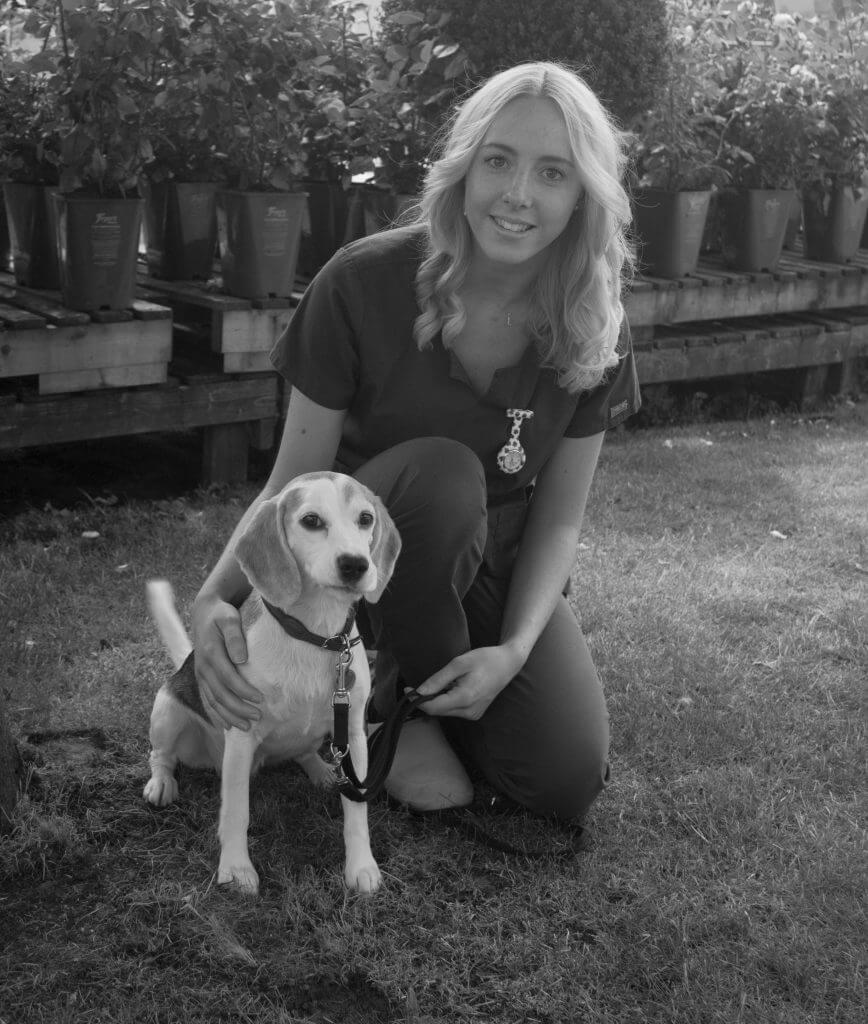 I have a photo in my house that reads, 'What would you attempt to do if you knew you could not fail?' and for some time I couldn't answer this question. Since joining the practice, I walk past that photo each day and know the answer; 'to be a vet nurse'.
I've always loved working with people but having animals to care for as well makes the day even better. The role is both challenging and rewarding and I really enjoy the clinical environment. I've grown up around my cats, hamsters, fish and horses and I have close family and friends who are vets or are in training and turning up to the surgery each day doesn't feel like a job, but part of my life.
In my spare time I love going out with friends and family, going to the gym and taking photos of mostly everything I see; especially cats and kittens!