Repeat prescriptions for your pet's continued health
Some of our pets require long – if not lifelong – periods on medication to keep them fit and healthy. You'll be pleased to know that we offer a repeat prescription service at Knutsford Vets Surgery which allows you to pick up the medication that your animal requires in a convenient manner.
How long does it take to process your repeat prescription?
It's important that you give us at least 24 hours' notice to process your repeat prescription. At Christmas and Bank Holidays you may need to give us even longer. As a general rule of thumb, let us know about your repeat prescription before your animal is at the end of their current course of medication to ensure your animal is never left without.
Why do we need notice?
Each time a prescription is requested our nurses and vets have to check through your pet's notes to ensure dispensing more medication is in the best interest of your pet.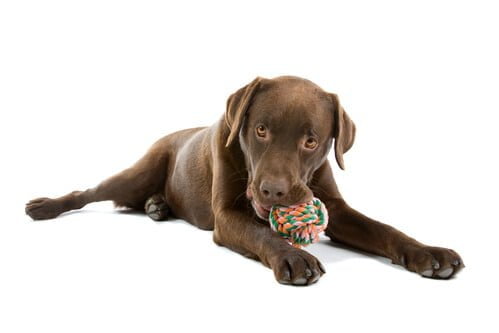 Our repeat prescription service means that your pet is never without vital medication.
Although we stock most medications on the shelf, repeat prescriptions are often for larger amounts than initially dispensed so we might need to order more in to ensure you can collect the full amount. Once the medication is dispensed this is counter checked by a second member of staff to ensure accuracy. This all takes time, so to avoid you waiting, we request notice.
Regular visits
The veterinary code of professional conduct means that we cannot dispense or prescribe prescription only medicines without seeing your pet. Once they have been seen, for long-term conditions the code dictates that we must be happy that the animal is adequately 'under our care'. Therefore we request to see you and your pet at regular intervals of 3-6 months depending on the condition.