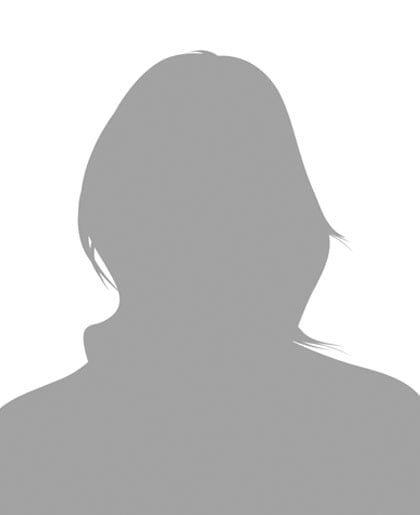 About Saskia
Saskia joined the team in Spring 2020 as a Veterinary Care Assistant. She'll be seen around the practice both helping clients on the front desk and helping take care of pets behind the scenes. Find out more about Saskia here.
What pets do you have?
Three Cats – Amber, Misty and Ella!
What is your job?
Veterinary Care Assistant
How long have you done your job?
I only recently joined the team here at Knutsford Vets Surgery in April 2020.
Do you have any qualifications or additional training?
Level One qualification in Introducing Mammals. Completed Pet First Aid & CPR Course. BSc (Hons) Psychology. Currently studying a Level 3 Domestic Animal Care course.
What does your job entail on a day-to-day basis?
I work both on reception and behind the scenes, meaning I work both with clients and their pets. I help to ensure any pets in our surgery are well cared for as well as assisting in maintaining the cleanliness of the surgery.
What do you enjoy most about your job?
As someone who is so new to the job, I knew I would love spending time with gorgeous animals, but it is also heartwarming to be working as part of such a lovely team. It is clear that each member of staff at Knutsford Veterinary Surgery loves what they do and has a real passion for animal care.
Favourite song and favourite film
My all time favourite song Life on Mars by David Bowie. My favourite film to watch is Mamma Mia! – the ultimate feel good musical!
Favourite Dog Walk
There are some gorgeous meadows near my house that further convince me of my need for a canine companion every time I visit!
What other interests do you have outside of work?
I regularly attend sessions with a dance school in Manchester. I enjoy a trip to the pub to catch up with old friends but am very happy to cozy up with a hot chocolate and a good film.