Areas covered include: Lymm, Hale, Bowdon, Wilmslow, Holmes Chapel, Mobberley and Alderley Edge.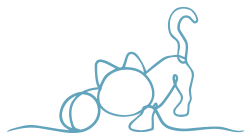 It's proven that pets are more relaxed when examined in their own home. Let us bring the practice to you!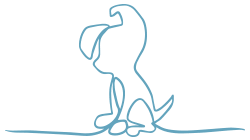 Booking is easy! Just choose a one hour slot on your day of choice. We'll text letting you know when we're on our way.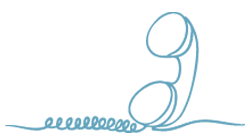 We love to hear from you. There's lots of ways to get in touch; phone, e-mail and in person! Click below to find out more…

Honest, tailored care… in your home.
Your pets will love our laid back, half hour, home visit vet consultations
delivered by our friendly, approachable and expert staff.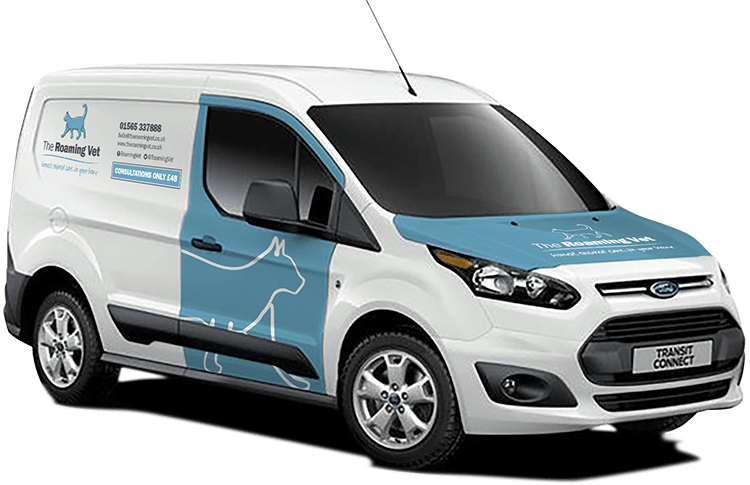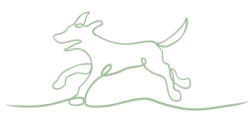 Handy (or should we say pawsy!) articles on preventative healthcare like puppy vaccinations & dog neutering plus information on common ailments.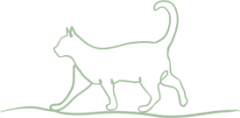 Hyperthyroidism and kidney disease in cats are common. Click below for some useful information on common issues we see in cats.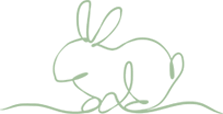 Prevention is always better than cure, especially when it comes to rabbits. For information on dental disease in rabbits, and more, click below.
We are a family run, independent vets focus on providing honest, tailored care for you and your pet in a bright, modern and relaxed environment.
We are determined to keep in mind how stressful it can be when a much loved pet falls ill and offer a comprehensive, supportive service. Our clients also have the added peace of mind of our Royal College of Veterinary Surgeons, Small Animal Practice Accreditation, which is only awarded to the best veterinary surgeries around the UK.
We believe continuity of care is essential for the general well-being of our patients and provides added piece of mind for our clients. To ensure this, our patients are seen by the same vet at each visit and we undertake our own emergency out of hours service at the practice you are used to coming to (not a different practice half an hour away which can be stressful to find in an emergency situation). The location at Fryers Garden Centre also provides easy access and boasts the largest car park of any vets in Cheshire!
Knutsford Vets has invested heavily in a range of modern equipment and services, which means most tests required for diagnosis and treatment can be accommodated during your pet's consultation.
Paul, our award winning Clinical Director has extensive further training in ophthalmology and completed his post-graduate certificate in 2011. All our vets are experienced medics and surgeons, proficient in a wide range of procedures from dog and cat neutering right up to fracture repairs and complex soft tissue surgery.
Honestly, we hope you will never need access to our extensive facilities. At Knutsford Veterinary Surgery we would prefer to help keep your pets healthy which is why we offer free nurse health consultations, a full range of booster vaccinations, microchipping, neutering of dogs, cats, rabbits, ferrets and much more.
We welcome you to come and take a look around our surgery where you can meet the team and have any questions answered. We look forward to meeting you.