Preventative care for your dog
Vaccinating your puppy is the best way to protect them against some of the common diseases that they may come into contact with throughout their life. Our recommended course of vaccinations will offer your pet the most comprehensive cover available, protecting them against parovirus, adenovirus, distemper, parainfluenza and kennel cough.
Whether you need to administer your puppy's first course of vaccinations, or you need a booster injection for your adult dog, book an appointment at Knutsford Vets Surgery today. To find out more about our service read our information below. Your animal's vaccinations can be covered by signing up to our Gold Plan preventive care plan alongside other treatments including worming and an annual veterinary health check
When should I book my puppy's first course of vaccinations?
At Knutsford Vets, we recommend vaccinating your puppy with their first primary dog vaccinations from 6 weeks of age. We currently stock Canigen DHP and Lepto 2 vaccinations.
The first dose should be administered between weeks 6 and 8, followed by a second vaccination 2 to 4 weeks later, depending on the age of your dog. Your puppy should be at least 10 weeks of age before their second dose. Puppies can socialise 1 to 2 weeks after their second vaccine, and go near watercourses after 3 weeks.
How often does my dog require booster injections?
We follow the most up to date vaccination protocols therefore on an annual vaccination we boost certain components yearly and others every third year, depending on how long immunity lasts to certain parts of the vaccination.
How are the vaccinations administered?
Most of the conditions are vaccinated using injections by a needle. Our experienced nurses will calm your puppy as much as possible before administering the jab in the most stress free way possible. The kennel cough vaccine is administered as a squirt up the nose using a nasal spray. We often find this can be more stressful to dogs due to the fact that the spray is right in their nose, but the vaccine is completely harmless.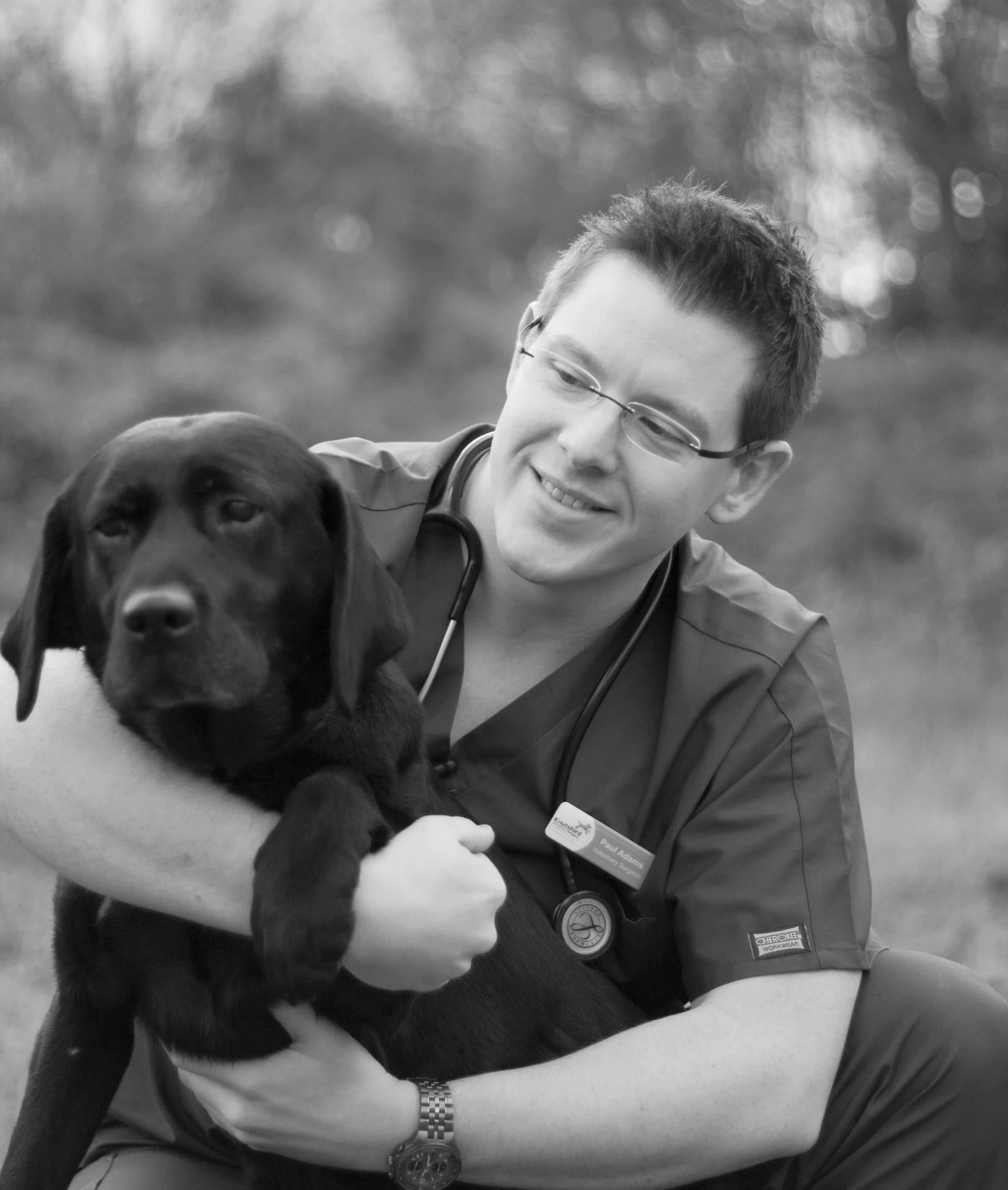 We use the most comprehensive combination of vaccines to keep your dog as healthy as possible throughout their life

Dr Paul Adams, Lead Vet
Routine dog vaccinations
Here at Knutsford Vets we offer the most comprehensive vaccinations available on the market. Diseases that we protect against are detailed below.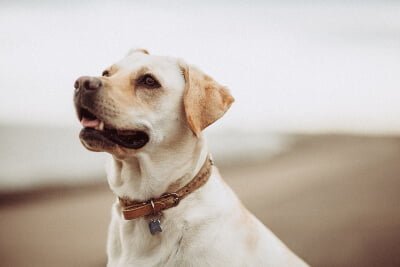 Home visit vaccinations
If your pet get's stressed out easily or you don't have access to transport, why not use our home visits service for your next vaccinations. Find out more on our home visit vets page.
Save money on vaccinations with Gold Plan
Vaccinations are covered as standard on our Gold Plan, costing just £13.99 per month for dogs. Find out more about the full range of features and see how you could save on your pets preventative healthcare.