We've got your dog's health covered
Welcome to Knutsford Vets Surgery. If you're a dog owner, you'll be pleased to know that we've got a whole host of services that will keep your pet fit and healthy throughout its life. Whether you're looking for help training your new puppy or you're looking for routine booster vaccinations for your older dog, we have everything you need.
Puppy Workshops and more
Did you know that we offer puppy workshops to help get your dog's behaviour on the right track. These fully interactive group sessions are run by as part of the Kennel Club Good Citizen Dog Training Scheme and offer you a range of advice and assistance that you can use as you train your new best friend.
This is just one of many of the specialist dog services that we offer here at Knutsford Vets. If you like what you see, why not register online and book an appointment at our family run vets surgery in Cheshire.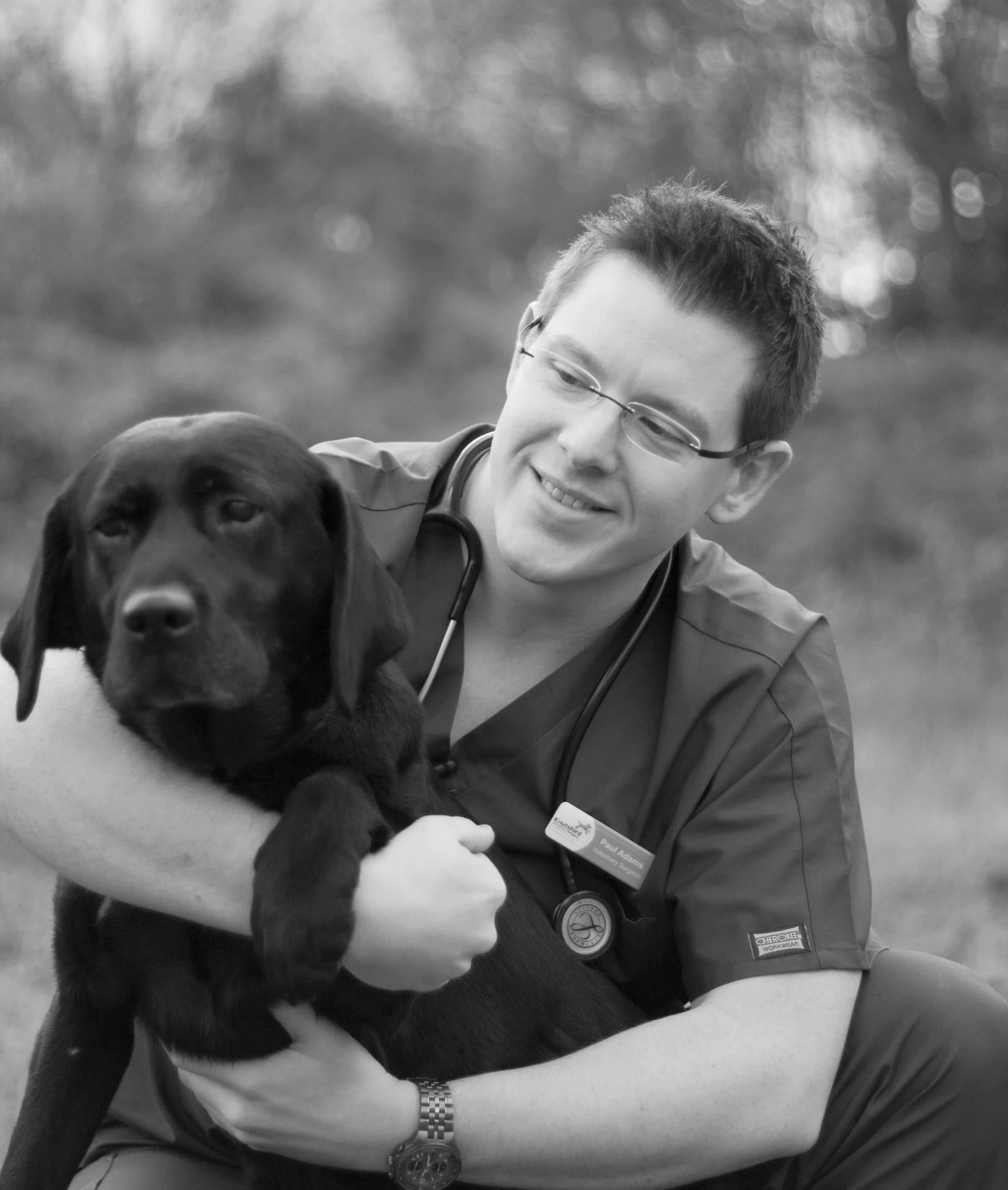 We offer a wide range of services for dogs of all ages at Knutsford Vets.

Dr Paul Adams, Lead Vet
Dog Advice Articles
We're always creating content that's designed to help owners and pets alike across Knutsford. Have a read of our articles to keep you pet as healthy as can be.