We visit Lymm, Hale, Bowdon, Wilmslow, Holmes Chapel, Mobberley and Alderley Edge
We fully understand the needs of our clients and their pets, and for many this can include carrying out veterinary consultations and procedures in the comfort of your own home. Whether for your own convenience or to aide your pet's wellbeing, home visit vets appointments often make sense.
To book your home visit appointment you will need to arrange in advance and a simple call out fee is included in the cost. There are also a number of appointment types which aren't possible to be carried out at home, such as emergencies or diagnostic consultations. This page outlines the full range of services that our home visit vets in Cheshire offers.
Home Visit Vets Information
The home veterinary service is designed to take the stress out of visiting the veterinary practice for routine appointments or procedures. Examining a pet in their home environment can help a vet fully understand any problems you have with your pet.
When a pet becomes stressed travelling and in the veterinary environment, adrenaline is released in the body which alters your pet's behaviour and can mask some clinical signs; for example, a limping cat that suddenly disappears when they arrive in the practice. One major benefit of at home care is that we are able to observe your cat when they are more relaxed in their home environment and provide them with the necessary cat vaccination to get better.
Scientific studies have demonstrated that a cat's blood glucose level, which is increased during stressful events, is significantly higher in cats examined in the clinic versus cats examined in a home environment (Nibblett et al., 2015). This study also demonstrated increased hiding behaviours were demonstrated in cats in the clinic.
Find out more about the services that we offer on our home visits service or contact us today to book your appointment.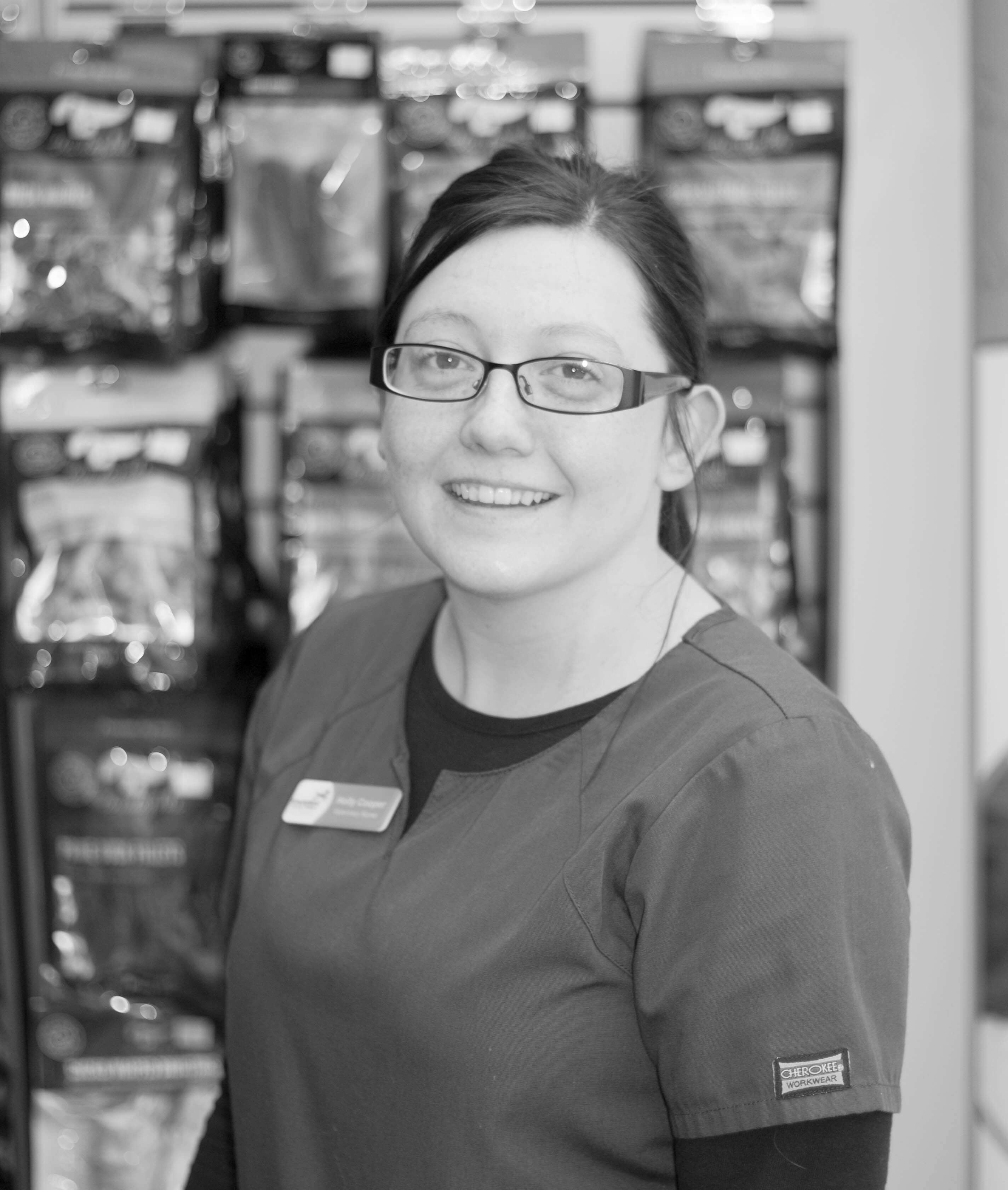 Our home visit service offers a convenient option for nervous pets.
Holly Cooper, Veterinary Nurse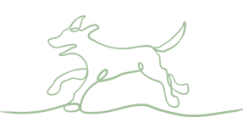 Home visits are great for young or nervous pets. They'll instantly feel more confident in familiar surroundings.