Now working with Vets Now to provide around the clock care
Mishaps can happen at any time, day or night. On these occasions it's important that your pet has access to the best care available even when your regular vet is closed. That's why we've teamed up with Vets Now to offer you unrivalled Emergency Care for your pet. Read the information below to find out where the out of hours practices are located and to find out what you should do if you have an emergency.
38 Cumberland Street
Macclesfield
SK10 1DD
Opening Times
Monday – Friday: 6.30pm – 8.00am
Saturday: noon – 8.00am
Sunday: 24 hours from 8.00am
98 Bury Old Rd, Whitefield
Manchester
M45 6TQ
Woolfall Heath Ave
Liverpool
L36 3YD
Opening Times
Monday – Friday: 6.30pm – 8.30am
Saturday: noon – 8.30am
Sunday: 24 hours from 8.30am
About Vets Now
Vets Now are nationwide network of out-of-hours pet emergency clinics that are open through the night, at weekends and on bank holidays. They're ready and waiting to provide expert, pet emergency care when your regular vet is closed.
Their pet emergency clinics are the pet equivalent of A&E and their purpose is to give you and your pet the care and support you deserve, at the time you need it most, whether it's four in the morning or in the middle of Christmas Day.
If you are needing emergency treatment or advice during normal daytime hours you can still contact the usual Knutsford Vets number and we'll be able to give your pet the treatment they need.
If you need help out-of-hours — during the night, at the weekend or on a bank holiday call one of the clinics above.
Stats and facts
Vets Now have been providing expert, emergency care to pets across the UK for more than 15 years — on average they receive more than 400,000 enquiries a year and provide treatment to more than 100,000 pets.
They work in partnership with more than 1000 daytime veterinary practices like Knutsford Vets, so they're well accustomed to the needs of pet owners everywhere. This ensures that pets across the country are able to access the best possible emergency care, day or night.
What to expect
When you call Vets Now, they'll provide advice over the phone and advise whether you need to bring your pet into the clinic for immediate treatment.
If your pet does need emergency care, Vets Now will normally ask you to bring them to the nearest clinic where they have the personnel, equipment and medicine to provide immediate treatment that is relevant to your individual circumstances.
If you have pet insurance, take your policy details. All or some of the cost of treatment, and any consultation fee, may be reimbursed by your policy. Please be aware that cover varies considerably so you should check what is covered and what excesses apply.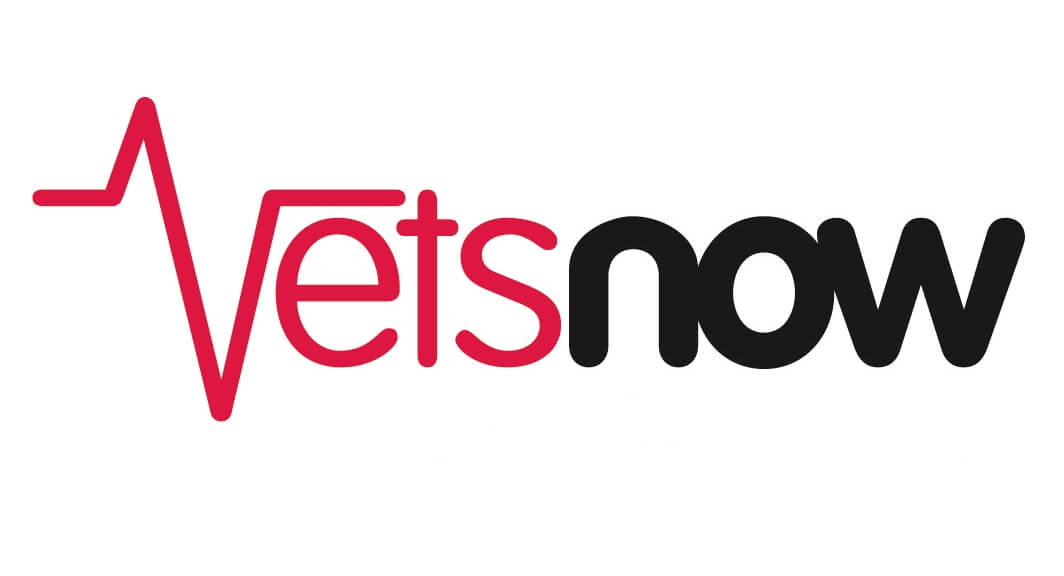 I've been to the vets with my pup twice in as many days. I've been fit in despite them being busy and have received excellent thorough care for my pup and myself both times. They have taken the time to thoroughly explain all treatment options and payment and made us feel very confident that our boy is in the best hands. Would 100% recommend . They have made a stressful situation easier
laura houghton

As a first time dog owner, we have felt so reassured and safe in the knowledge that our puppy is well cared for by Knutsford Veterinary Surgery. No matter how busy the schedule they've always been able to fit us in, and been very thorough in the appointments. Shout out to the front desk team too, really lovely manner and have been extremely helpful when I've phoned with enquiries. So big thank you from me (and Zeki)!
Emma Scott