Our surgery offers one of the most comprehensive range of treatments and facilities in the region. We pride ourselves on our modern and innovative surgery environment, offering services that make your lives easier and your pet's life healthier. Whether your animal is feeling ill or they're simply coming for a simple check-up, we've covered every eventuality to ensure that they get the best possible care from your Cheshire vets.
If you require emergency veterinary care in Cheshire, we are available in 24/7 to take your call and treat your pet here at our surgery. Contact us any time on 01565 337 999 or visit our emergency vets page to find out more.
There's nothing routine about our care. We'll do everything we can to ensure that your visit to the vets is made as and stress free as possible. We want to be sure that your pet is comfortable in our surroundings whatever the reason for their visit. We offer a range of services with this in mind, including our cat-only clinic which ensures that you can bring your cat at certain times so they don't become anxious in our waiting room.
We offer the finest care on every visit, but there are a number of services that really set us apart as one of the leading vets in Cheshire. We have a range of diagnostic equipment that you won't find in most surgeries, including in-house ultrasound scanning meaning the need for onward referral is less frequent. We can also test blood samples in-house, speeding up the diagnosis of your animal and ensuring they get the treatment they require in a timely manner.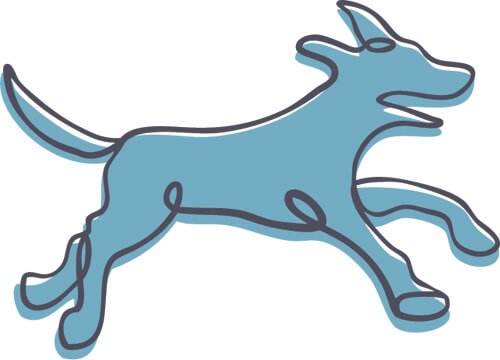 Facilities
Browse the full range of facilities that are available at Knutsford Vets Surgery to see what sets us apart from others in the region. Click on the tabs below to sort our services by animal and click on the items below to find out more. To find out more about our surgery contact us today.