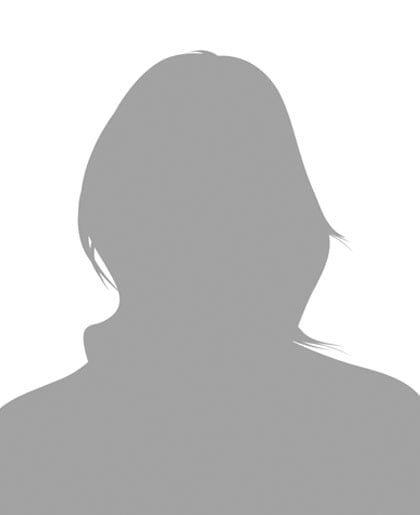 About Samantha
Samantha is a part of the wonderful reception team at Knutsford Vets. She'll be one of the friendly faces you first meet at the surgery and she'll deal with any questions you have. You can find out more about her below.
What pets do you have?
Where do I start! I have a rescue dog called Satsuki, 2 cats called Howl and Arrietty and a lizard called Twig … Oh how could I forget my 80,000 bees in my beehive!
How long have you done your job?
I have been here just over 3 months.
Do you have any qualifications or additional training?
Not specifically in this field no. We are doing receptionist training soon.
What does your job entail on a day-to-day basis?
Answering the phone, speaking to clients, booking in consultations, ordering medications for clients and answering emails.
What do you enjoy most about your job?
Getting to meet so many amazing animals and owners who clearly care for them so much.
Most Unusual Animal Treated
I've helped rehabilitate manatees and release them back into the wild… There pretty heavy!
Favourite song and favourite film
You're the voice by John Farnham and 1999 film The Mummy.
Favourite Dog Walk
Anywhere in the Lake District.
Favorite dof walk
Only had Suki 3 months so haven't been able to explore much yet. But our local walks round Sandbach are great! With the canal so close we find so many cool areas to explore.
What other interests do you have outside of work?
I look after my bees
I sew outfits and costumes
I bake
I play Dungeons and Dragons
I have been making my garden into a wildlife sanctuary
I play video games
I love photography
I also when I have time sometimes do archery and go Caving
No wonder I never seem to have time!