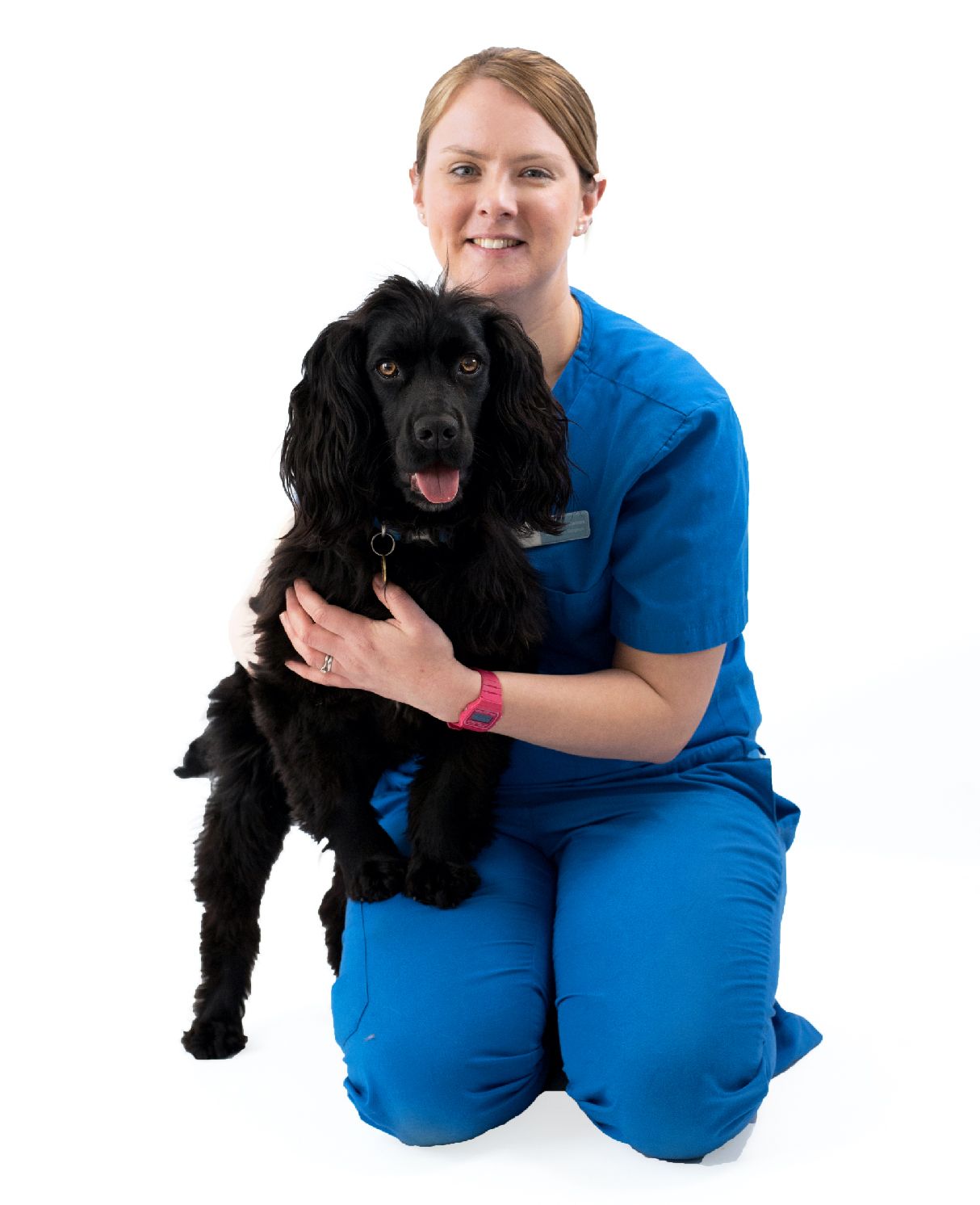 I enjoy every aspect of veterinary work and love the excitement of every day bringing new challenges.
About Rachel
Rachel has been with the team at Knutsford Vets Surgery since 2015 as a veterinary surgeon, and she has been a vet for a total of 11 years. She's incredibly popular with Knutsford's clients (and pets) and her additional training in the field of veterinary dermatology regularly comes in handy. Rachel is an Advanced Veterinary Practitioner in Veterinary Dermatology after obtaining her Postgraduate certificate in dermatology.
Rachel's days vary, from performing consultations for pets and clients to performing planned surgery and dealing with any emergency cases when they arise. She loves working with a fabulous team with an interesting and varied caseload. Getting to know the patients is an important aspect of the job for Rachel. Working together to deliver excellent care and ensure your experience is as pleasant as possible.
Outside of the practice, Rachel enjoys training her working cocker spaniel, Ralph. Currently they are competing in flyball and have recently started agility training. Rachel refers to herself as a home bird so likes spending time with her family, including her Abyssinian cat, Mario. Her favourite music includes anything by Ed Sheeran or her alarm song – Shotgun by George Ezra. Rachel's favourite film is The Notebook.