Book your second opinion consultation at Knutsford Vets today
Dr Rachel Caines BVSc CertAVP(VD) MRCVS works at Knutsford Veterinary Surgery and recently obtained her Certificate in Advanced Veterinary Practice in Dermatology. We ask Rachel more about what this qualification is and what it means to animals under her care.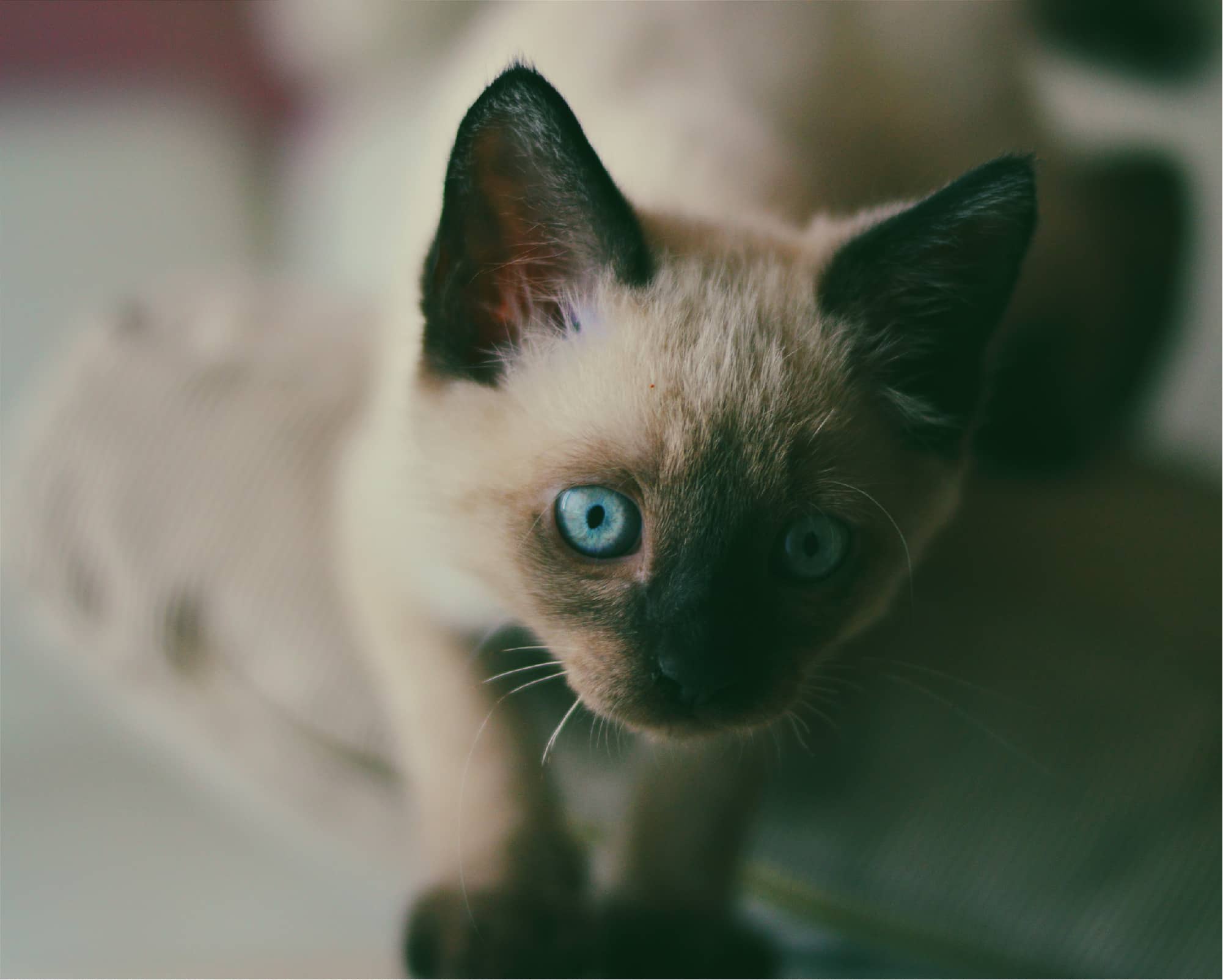 When did you develop an interest in dermatology?
Dermatology first became a field of veterinary medicine that I enjoyed at university, when, in our final year we performed rotations studying different disciplines. I was drawn to Dermatology by the great impact diseases of the largest organ in the body (skin) has on a patient's quality of life and the vast improvements that can be made by treating them. Since then, I have always enjoyed dermatology cases and have been studying towards my certificate for over 6 years.
What is a certificate and how long has it taken to study towards?
A certificate refers to the advanced training and study a vet has undertaken in order to attain further qualifications. I have been studying towards my certificate for over 6 years, initially I had to complete modules in foundations of advanced veterinary practice. Following this I focused on small animal dermatology. After a break for maternity leave, I completed my studies in late 2019. Since then I have been studying to sit a final examination specific to dermatology which I completed in September 2020. I now hold a certificate in Advanced Veterinary Practice in Dermatology (CertAVP(VD)).
Do many vets have a certificate in dermatology?
There are currently 18 RCVS registered vets in practice in the UK that hold this qualification*.
*Information obtained from the RCVS IT department and correct as of 5th October 2020.
What cases does a dermatologist commonly see?
As a veterinary dermatologist the most common cases I treat relate to allergic skin disease in dogs and cats; this includes itching, rashes, recurrent ear infections (otitis) and anal gland problems. Alongside this I frequently see parasite problems, hair loss (alopecia), autoimmune diseases (immune system attacks the skin), hormonal problems and cancer.
I enjoy the wide variety of cases that present signs in the skin as well as working closely with clients to achieve results. I also welcome cases from more exotic species of small mammals such as rabbits, guinea pigs, hamsters, rats, mice, gerbils and many more.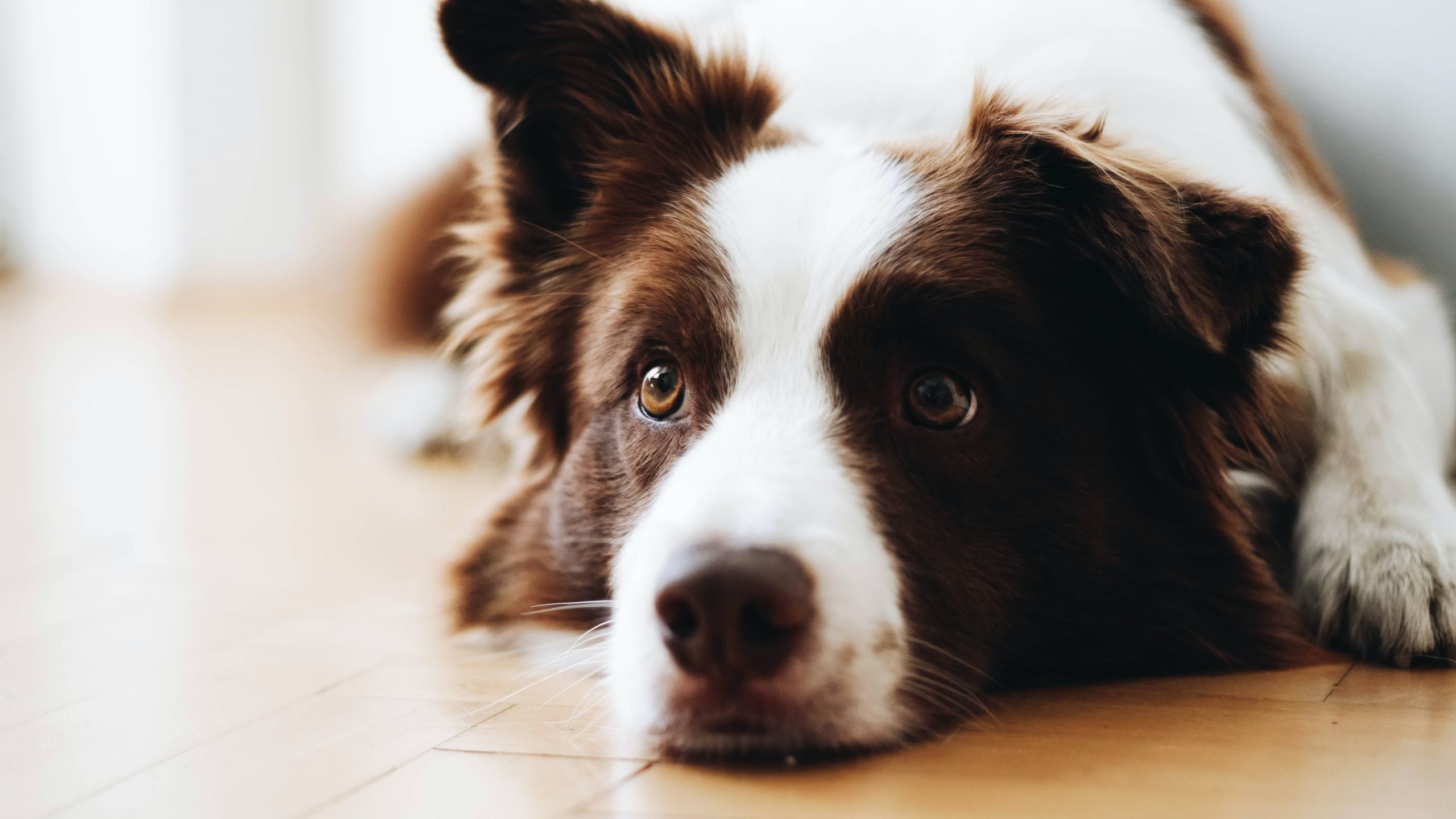 Do you take second opinions and referrals?
We are able to see second opinion cases. Sometimes a fresh pair of eyes and an extended appointment time is beneficial for fully exploring a patient's history, finding factors contributing to underlying skin disease and performing baseline skin sampling. We are also able to offer a referral service; my qualifications allow my services to sit between a specialist and general practitioner. We are usually able to offer appointments with a much shorter waiting time than dermatology specialists.
If you would like to book a second opinion or referral appointment with Rachel, please do not hesitate to ring Knutsford Veterinary Surgery on 01565 337999 or email hello@knutsford.vet