We've got your cat's health covered
Welcome to Knutsford Vets Surgery. If you're a cat owner you'll be pleased to know that we have a range of services that will help keep your pet's health in check. Whether you're looking to get your new kitten neutered or you want to find a preventative healthcare plan for your senior cat, our expert team can help.
Cat Friendly Clinic
Did you know that we're a an accredited ISFM Cat Friendly Clinic? This means that we've taken extra measures to help your cats feel as comfortable as possible on their next visit. We have a separate waiting area to give your cat space and we have appointment slots which are reserved for cats only.
Browse our range of cat health services and general pet services or read our range of cat advice content below. If you like what you see, why not register online and book an appointment with us today.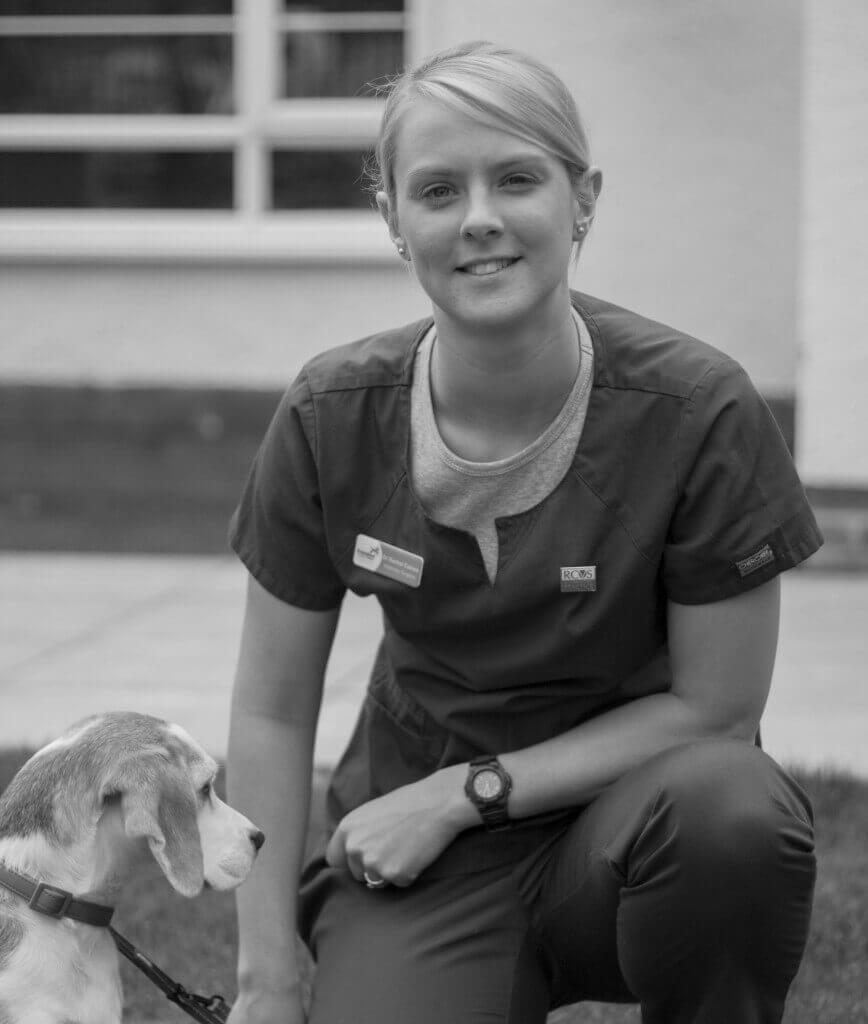 We take your cat's comfort seriously, which is why we're an accredited cat friendly practice.

Dr Rachel Caines, Vet
Cat Advice Articles
Read our cat advice articles for handy tips to help you look after your cat. We've even got a range of video articles for you to watch.