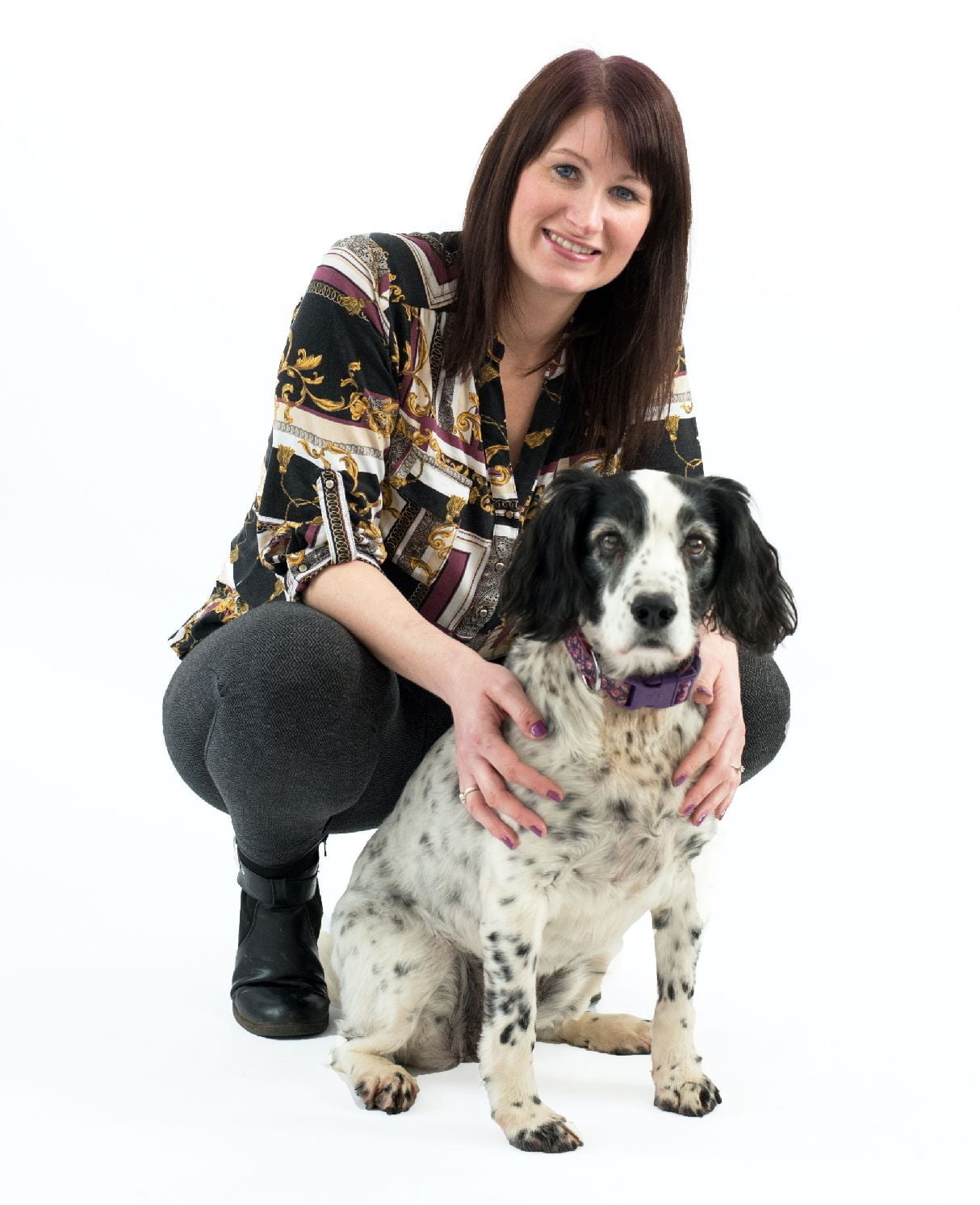 About Sarah
Sarah is the Practice Manager at Knutsford Vets, ensuring everything is running ship shaped so we can deliver gold standard care for your pets day after day. She knows how the veterinary industry works inside out, having previously worked as a qualified veterinary nurse before changing careers. Here's a little bit more information.
What pets do you have?
I have a sprocker spaniel called Maisie and two guinea pigs, Ben & Holly.
How long have you done your job?
I've been the Practice Manager at Knutsford Vets since 2018.
Do you have any qualifications or additional training?
Previously, I qualified as Veterinary Nurse in 2011, leaving the role in 2014. I am currently working towards a Business Management Certificate.
What does your job entail on a day-to-day basis?
As Practice Manager I support the teams to ensure the smooth running of day to day work ensuring we are able to deliver the best service to you and your pets.
What do you enjoy most about your job?
I love supporting and working alongside an amazing team and being able to meet clients and their adorable pets helping with any queries they may have.
Most unusual animal treated
I assisted a veterinary surgeon treating a Serval cat who had injured his hind limb.
Favourite song and favourite film
Favourite song: A Million Dreams from The Greatest Showman
Favourite film: Just Go With It or and musicals
Favourite Dog Walk
Marbury Park or the beach
What other interests do you have outside of work?
Most of my spare time is spent with my young family. We enjoy going on days out, visiting new places and we enjoy lots of walks with our dog, Maisie, and exploring. When I can I love to read, bake and spend time with my family and friends.